In order to be able to monitor and manage your business projects, you need to bet on an effective management tool. How do you monitor and follow your company's strategic projects today? Is this system effective? Thus, in this article, we'll show you how you can make better decisions with an interesting dashboard that will help you organize your project portfolio. Check out next.
Understanding the concept of project portfolio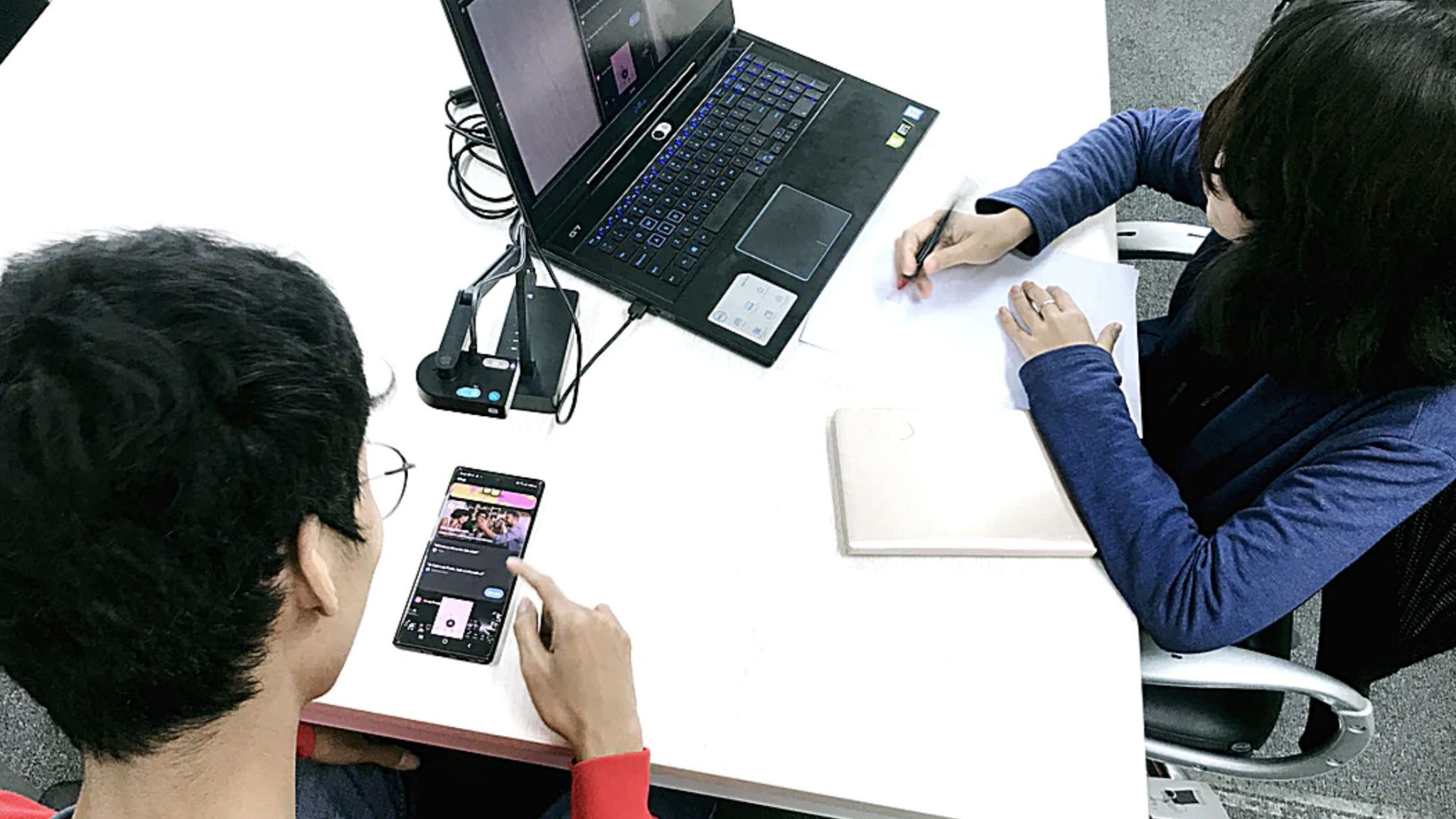 It's the set of projects of an organization and the way they are prioritized and managed. The project portfolio has a main focus on the promotion of the company's strategic objectives.
In short, organizations often have more projects than human and financial resources can supply. Therefore, management must select and elect the projects that can most add value to the company's results, according to its objectives.
The application of project portfolio management (PPM) provides an in-depth look at how it's possible to distribute resources appropriately. In addition to allowing broad monitoring of actions. In other words, it's centralized and comprehensive management of actions.
Project portfolio management makes this alignment between the wishes of an organization with the resources, knowledge, and techniques available to carry them out.
In addition, it also refers to the process used by project managers to analyze the potential return from completing a project. By organizing and analyzing data, managers are able to provide business forecasts. In this way, companies are able to understand whether they can invest in new projects.
Objectives of project portfolio management
Firstly, the main objective of PPM is to maximize the benefits that a company gains from the projects it executes. This work involves selecting only those projects that really offer value.
Other goals include:
Achieve balance in the project portfolio, ensuring an appropriate mix of high and low-risk projects. As well as long and short term ones.
Better use of resources.
Greater communication between teams by providing information periodically, among others.
Difference between project management and project portfolio management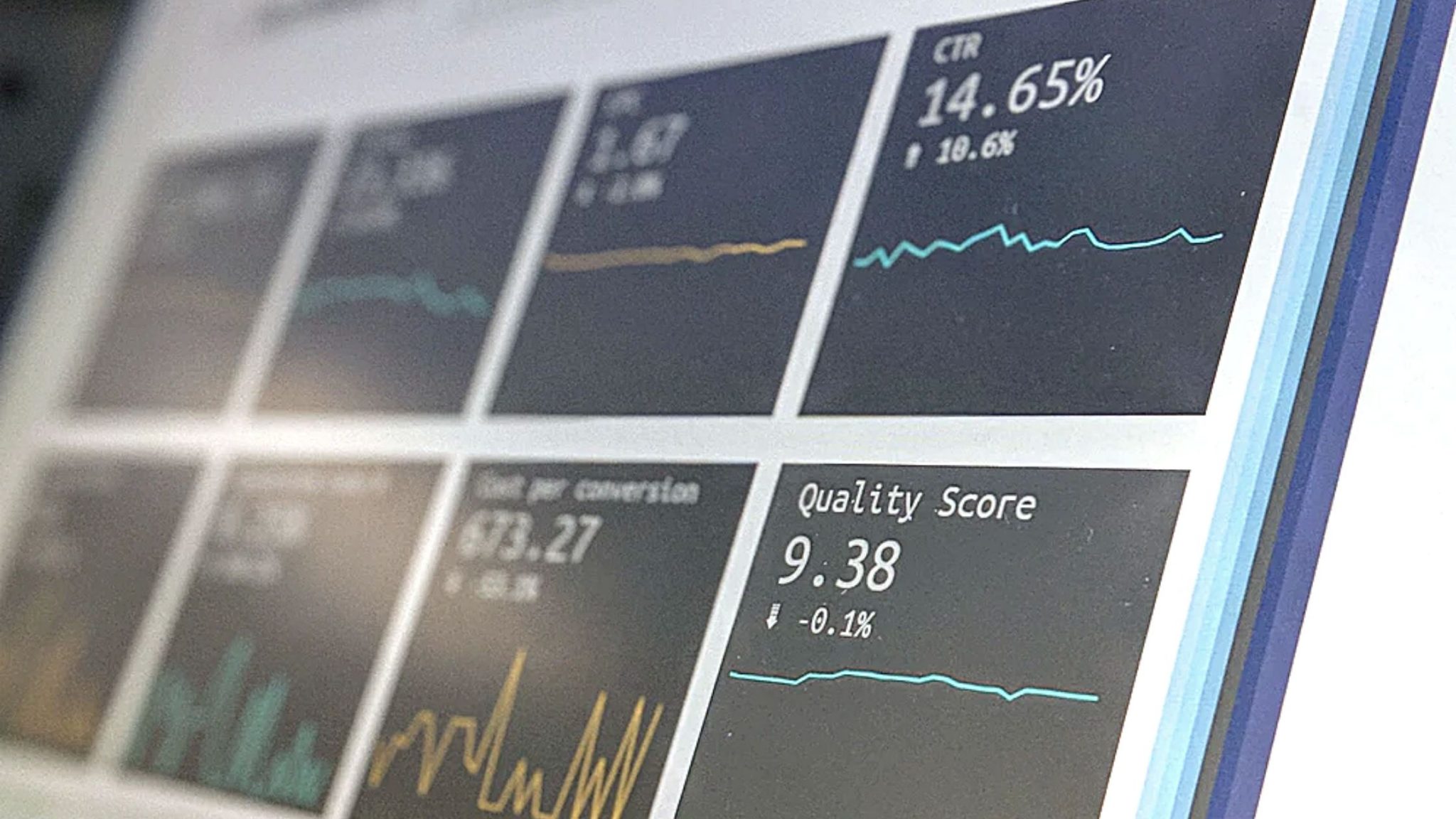 Basically, PPM and project management differ in the number of projects. In other words, project management focuses on monitoring the development of a single project from start to finish.
Project portfolio management considers each potential project and its feasibility to meet the general business objectives.
While the first is about applying knowledge, skills, tools, and techniques to project activities. PPM helps to make the path easier by establishing a methodology for forecasting problems, risks, reviewing projects against targets, managing budgets, addressing the concerns of the parties involved, and communicating the parties about the results.
Here are the main benefits that an appropriate project portfolio management can bring to your company:
Greater chances of success in delivering the project;
More agile decision-making;
Ability to prioritize high-value projects;
Avoid excessive spending and appropriate use of resources;
Promote improvements and reduce inefficiencies.
Take Better Decisions with this Dashboard
Firstly, as we already mentioned, portfolios are the best way to monitor the progress of projects that contribute to the initiatives of a business. They are a simple way to store and organize the projects you access most often. Being able to sort them by term, responsible, status, priority, and others.
All of these features are easily available on the Asana platform.
A project management application that also makes it possible to properly manage the project portfolio. Want to learn how to create your account? Click here and read this other article.
However, it's worth remembering that this portfolio management feature is only available Asana's Business and Enterprise Plans. Click here and compare prices.
Portfolio management tips
Some tips are important when using Asana's Dashboard to manage the portfolio properly. Check out below:
Need to update the project status? Click on the "Request update" button and the person responsible for the project will receive a new task to update the project status.
Are the people on the team overwhelmed? You can use the drag and drop tool to distribute or reschedule tasks. In addition, you can also add a comment to the tasks to consult with the responsible person about what needs to be done.
Another important tip is the possibility of having a broad view of the processes. That is, easily reorganize your portfolio by custom field to ensure that all priorities are up to date. It is also possible to group similar projects together.
In conclusion, what about learning, in practice, how to use Asana to manage the project portfolio? Watch the video below:
Do you want to use this dashboard to manage your project portfolio?
Click here and create your Asana account for free
Finally, what did you think about this content? How do you usually manage your project portfolio? Leave your opinion in the comments and share this material with your friends.
Further, take the opportunity to follow Organize na Pratica on Instagram, and to follow more amazing videos on the YouTube channel.
Knowledge doesn't stop here
Do you want to increase your Productivity and Organize your Personal and Business Routine using practical routines and templates?
Moreover, what about learning the essentials components to set a productivity routine? In other words, is the same techniques that help me to increase my productivity and bring efficiency to my days.
Reference material