Are you looking for a smart, complete, and easy system to help you manage your various projects? Meet ClickUp, an excellent project management software. With it, you can create tasks and designate which employee will be responsible for them, and much more. Check out in this article everything you need to know about ClickUp.
Click here and create your ClickUp Free Account.
What is ClickUp?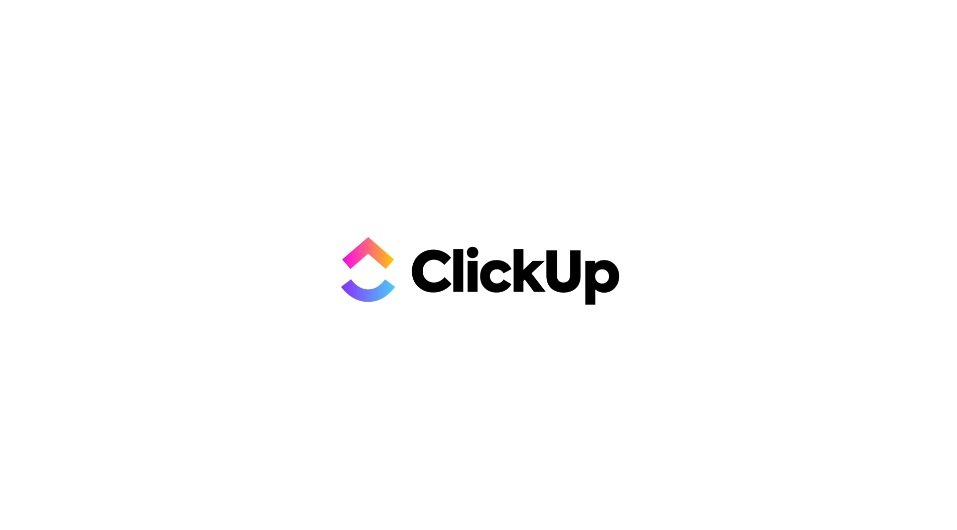 ClickUp is a project and event management software and is even an excellent tool to organize your routine, with the possibility of sharing and collaborating.
Let's imagine that your project involves more than one employee responsible for different tasks. With ClickUp you can create numerous tasks, define which stage the tasks are in the process, and designate which employee will be responsible for a given task.
In addition, it's possible to set deadlines for the execution and delivery of tasks, make comments within the tasks, and include links and attachments.
That way, your team will not waste time searching for the necessary resources for a job well done. And they can focus on the quality of this project.
There are countless possibilities to keep your team focused and increase productivity. ClickUp also facilitates communication and keeps the team engaged and motivated to achieve the common goals of the project.
Check below the main advantages of ClickUp.
Advantages of ClickUp
One of the biggest advantages of ClickUp is that its free version offers numerous possibilities. Among them, you can create an unlimited number of tasks and collaborate with as many people as needed.
Its only limitation is storage. It's only allowed to include files up to 100 MB in the attachment.
The application is available in the web version, Windows, iOS, Linux, Android, and also allows offline use. And as soon as you are connected to the internet, the data will automatically be updated.
Check out more advantages of this tool below.
Possibility of Integration and Migration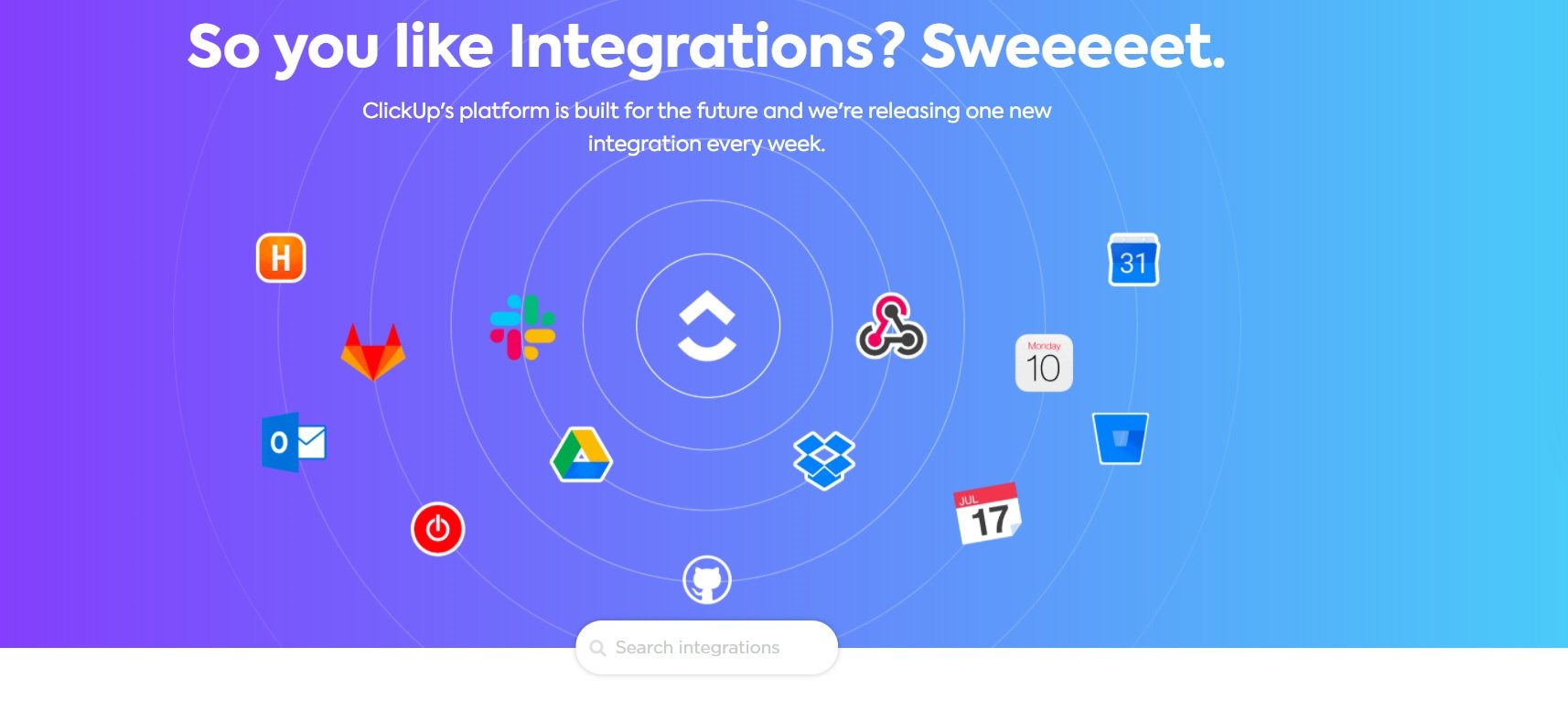 ClickUp allows you to integrate other applications, there are more than 1000 services. For example, Dropbox, Google Drive, Google Calendar, Slack, GitHub, BitBucket, GitLab, Zapier, Apple Calendar, Outlook, among many others.
Another great advantage is the possibility of migrating the tasks of an application to ClickUp, such as Trello, Asana, Todoist, Airtable, Flow, and others.
Simple, complete and intuitive interface
Inspired by the Kanban methodology, ClickUp presents a modern, simple to use and very complete interface.
It allows the creation of different spaces, folders, and tasks to keep your project always organized. This will facilitate visualization for more adequate project management.
Define what stage the tasks are, for example, include "to do", "in progress", "done" states and customize in the way that works best for you and your team.
In addition, you can assign different tasks to each of the employees, and each activity will appear to their in their accounts.
Time management
With ClickUp, you have greater control over time and team performance. It's possible to add time estimates to the tasks and designate more than one employee to perform a certain task so that you ensure that the project progresses within the defined deadlines.
In addition, you can integrate the tool with Google Calendar. Never again miss deadlines or commitments due to a lack of organization or management.
Facilitates communication and teamwork
ClickUp offers numerous possibilities to improve communication and facilitate teamwork.
For example, when a comment is assigned containing an action item, mark it as complete with a single click to keep everything organized and also to keep the team informed about the progress of the project.
In addition, it's possible to control and analyze what your team is doing without having to ask through the workload graph.
With the box view, you can easily see who is overloaded and who needs more tasks.
Finally, all resource management can be done through the drag and drop system to facilitate everyone's work and ensure practicality when managing the project.
How to use ClickUp
Now that you know what ClickUp is and what are the main advantages, check out the step-by-step below and learn how to use this excellent project management software.
1. Creating a free ClickUp account
First, you need to create a free ClickUp account. To do this, just click here and register your email.
After clicking on "Sign Up", you will enter your best email to get started.
Then, you will be directed to include your registration information.
2. Confirm your email
As a form of security, and to make sure it's really you, ClickUp will email you with a verification code.
Just open your email box, check the code, and include it in the field as requested. As shown in the image below.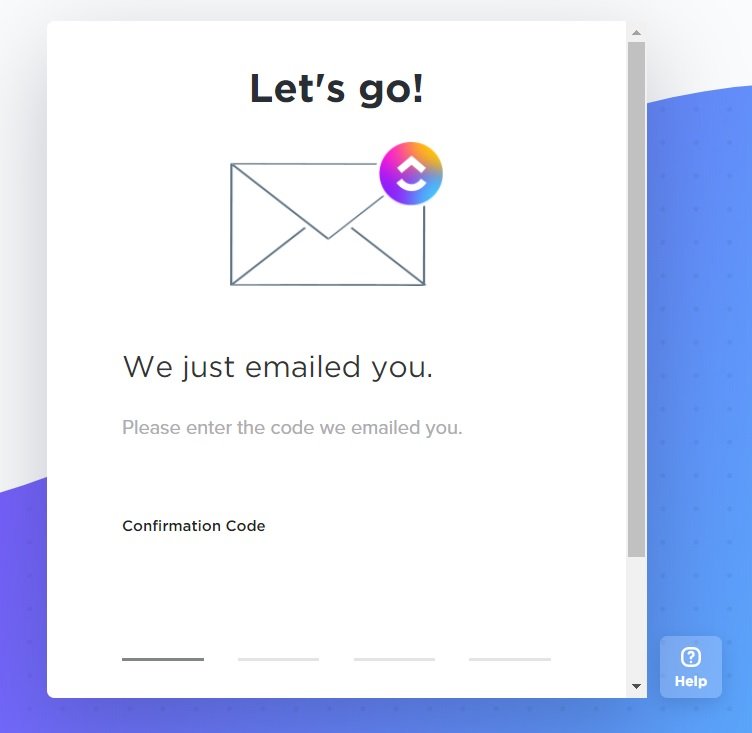 3. Customize your Avatar
Then, ClickUp will give you the option to customize your profile, choose the theme. You can even include a photo of yourself so that people on your team can identify you more easily.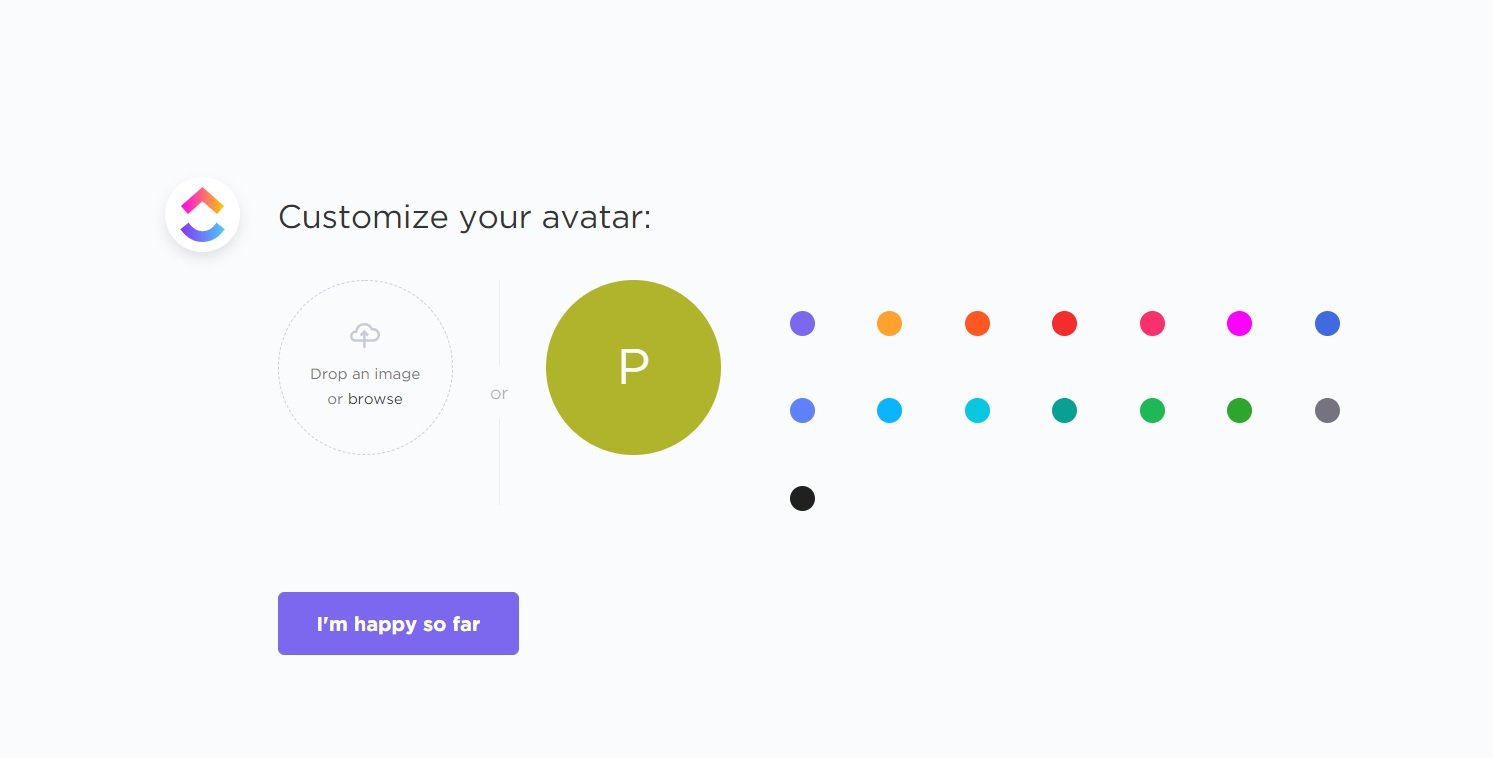 4. Add apps with you want to
Then you will have the opportunity to add the applications of your choice to start the integration. If it's not of interest to you, just click "No, thanks" at the bottom of the page.
5. Choose a ClickUp template
With your account completed, it's time to get your hands dirty and choose a template to get started.
Click on Manage Project, or choose a template that relates to your goals, and then just click on "use template". And finally "Play with ClickUp"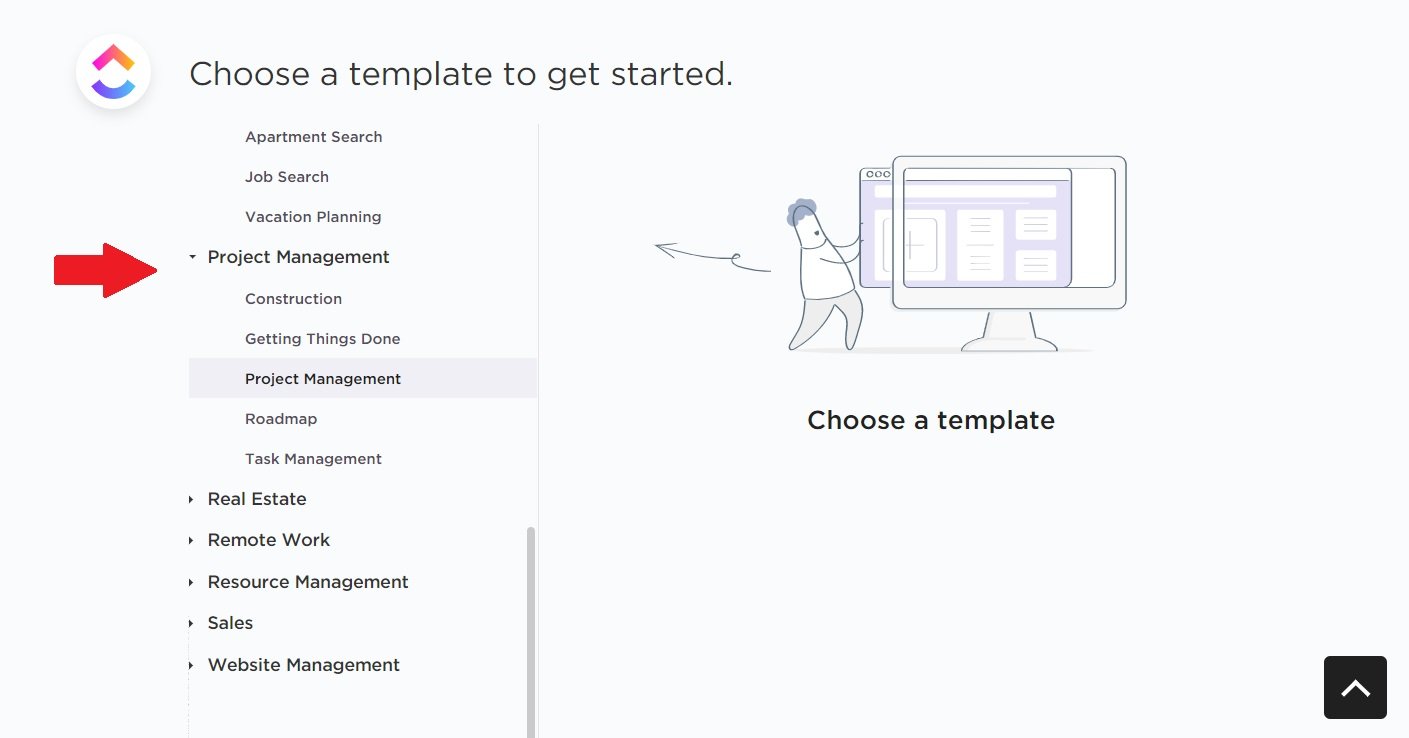 Simple, isn't it?
Now, free your mind, use your creativity, and structure all the steps of the project so that you can manage it properly.
In conclusion, how about creating a free ClickUp account and start to manage your projects right now?
Finally, what did you think about this content? Leave your opinion in the comments and share this material with your friends to help them to manage their projects.
Take the opportunity to follow Organize na Pratica on Instagram,
and to follow more amazing videos on the YouTube.
Reference material
YouTube – Personal and Business Productivity
Set a productivity routine – Google Calendar + Evernote + Calendly
Organize na Pratica – Courses