Google Calendar is one of the applications included in Google's corporate package, the G Suite. Created to organize your events and appointments, optimize processes, and keep the team efficiently integrated. So, check out in this article 11 tips about how to boost your productivity using Google Calendar features, and apply to increase your company's results.
What is productivity?
In the dictionary, productivity means: "the effectiveness of productive effort, especially in industry, as measured in terms of the rate of output per unit of input."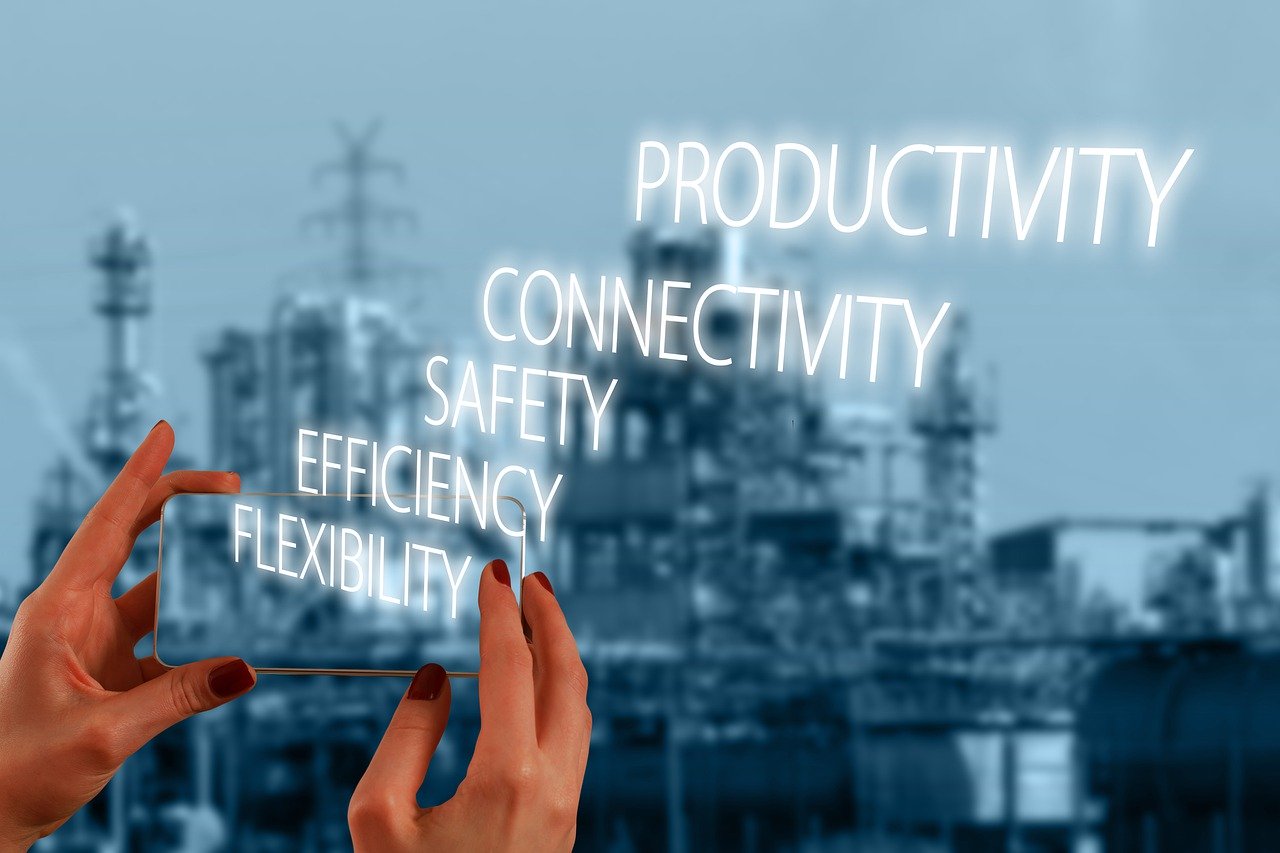 In short, productivity is related to the quality and quantity of tasks that can be accomplished in less time, using fewer resources.
Through good time management and smart resources, it's possible to increase productivity and focus more on results. Check in the next topics how you can increase productivity.
How to boost productivity?
The increase in productivity is something sought by thousands of people who seek efficiency and agility in projects. And it's possible to boost productivity using strategies and technology in your favor, with efficient techniques and resources.
Among these strategies are:
Focus in one activity at a time and avoid being multitasking;
Set deadlines and control the time spent on each task;
Eliminate distractions and minimize interruptions;
Organize tasks and set priorities;
Finally, you can do all of these above strategies using Google Calendar. Then, check out the tips below about how to use Google Calendar to boost productivity.
11 tips to boost productivity using Google Calendar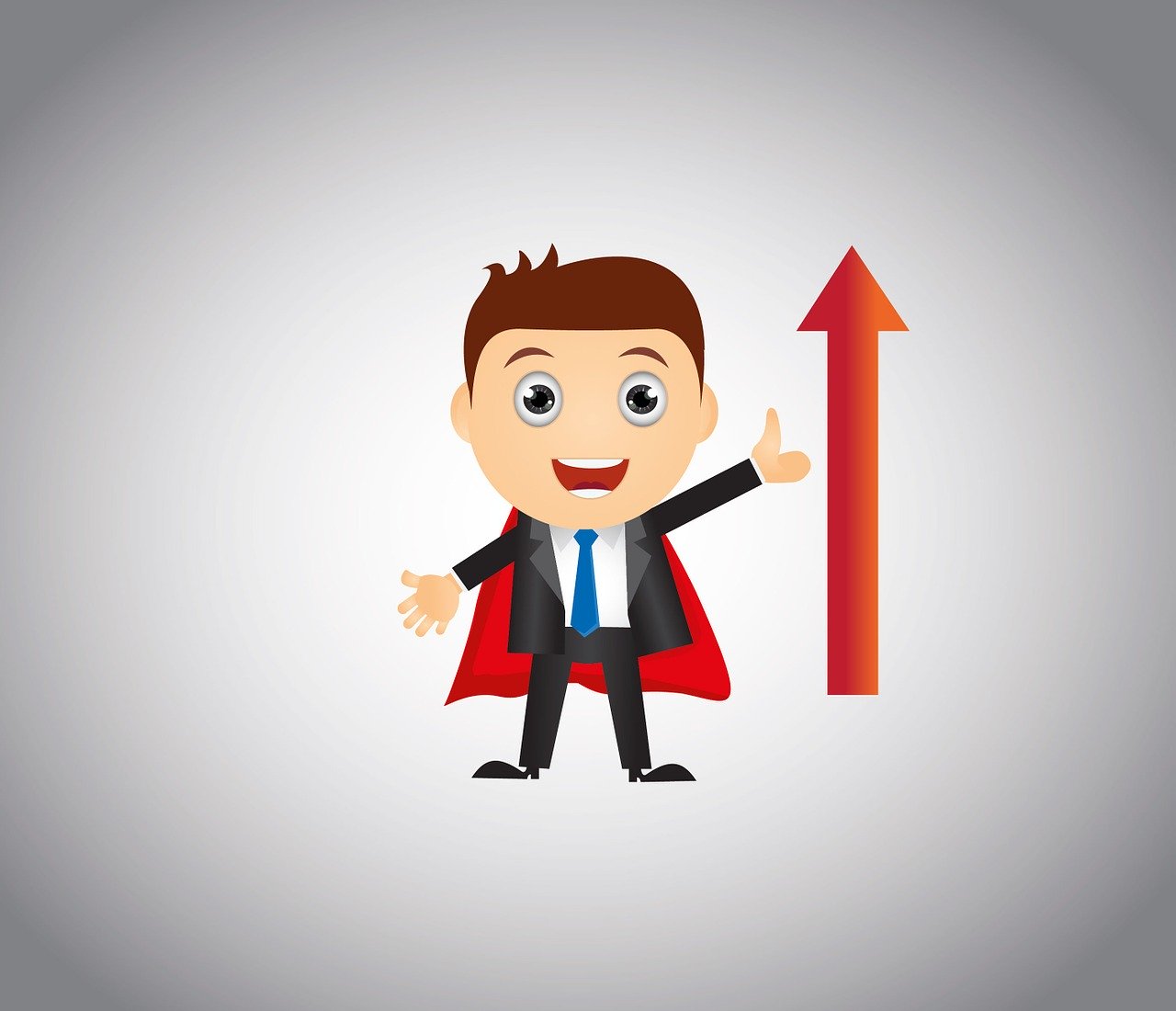 By increasing productivity you increase not only the company's results in the short and long term, but also the general well-being. Productivity is synonymous of agility and less energy, avoiding daily stress and reducing fatigue.
Investing in boost productivity of your team is a gain in quality of life for everyone and positive results for the company.
That way, we've listed 11 tips about how to boost productivity using Google Calendar. Check it out below.
1. Include task list to Google Calendar
Creating small tasks during the day will give you a better view of what needs to be done, as well as eliminating the discomfort of long and endless tasks. So, add a list of tasks to Google Calendar, and mark as completed the measure you take.
If necessary, share it with the team so that they are aware of what was accomplished that day.
2. Receive your schedule and appointments by email every day
With Google Calendar, you can create notifications to remind you of your daily appointments.
And not only that, you can also send your complete schedule every day by email, so if you're not near your phone at any given time or can't access Google Calendar, you can open your email.
You can even share this email with people who need to be aware of your schedule.
3. Share your schedule with the entire team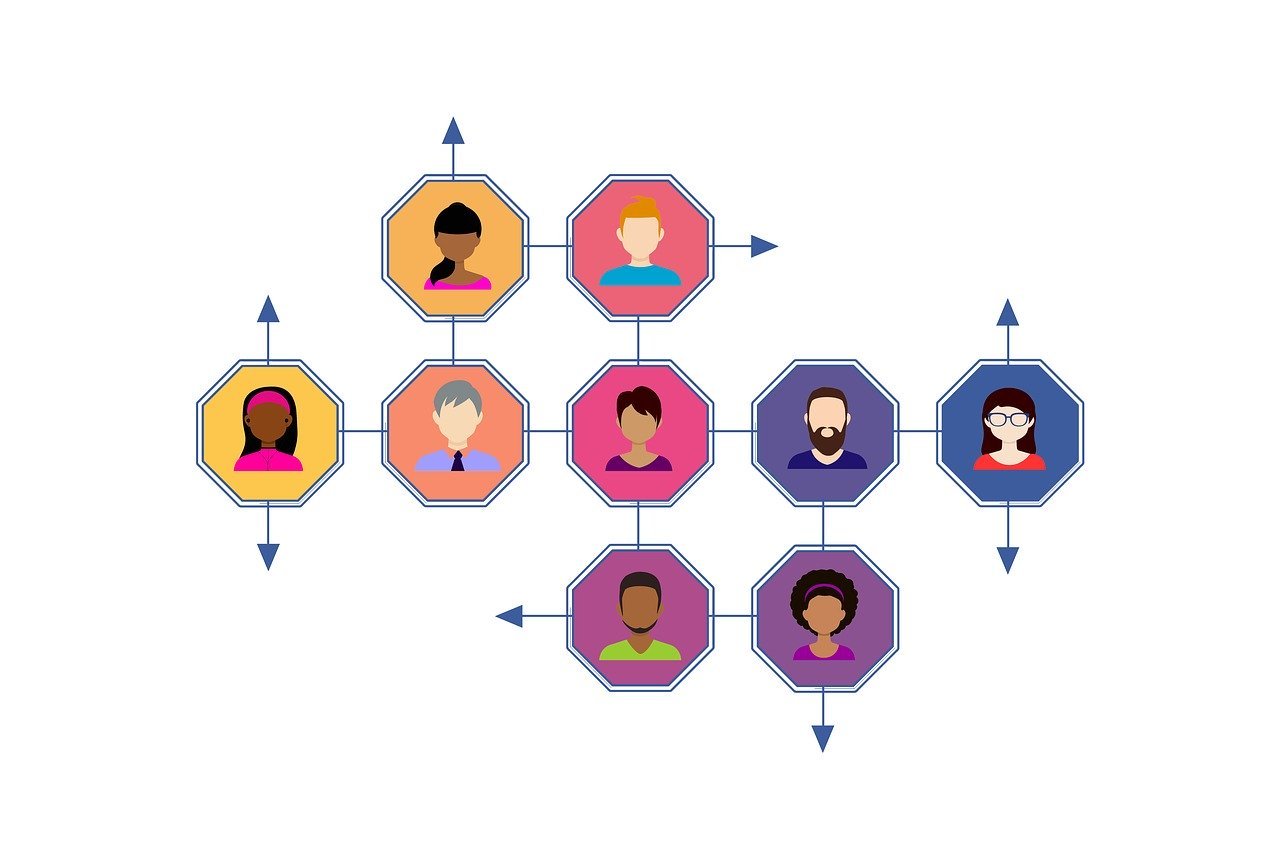 Sharing the calendar with the whole team is a strong strategy to improve not only the communication but also for everyone to measure the progress of important projects.
You can configure it so that only the information you want appears.
And you can also leave hours available for the team to quickly schedule meetings with you.
4. Drag and drop events easily
Sometimes it happens that a meeting needs to be rescheduled. But don't worry, you won't need to enter all the details of the meeting again, just drag and drop the event to the given date.
To do this, just click on the event you want to change and relocate using your cursor to the new date.
5. Organize by color
Using the different color strategy for each stage of the project is a way for you to find the information you need more easily. After all, it is a challenge to manage more than one project at the same time.
Therefore, create colors for each event, each stage of the project. In addition, color-coding can help you better understand how you are spending your time and which areas you focus most often.
6. Set an absence message on Google Calendar
Defining an absence message can help you in many ways. You can set a specific work schedule, or when you have to leave to solve a personal problem, and if someone requests a meeting with you at that time of absence, the calendar will automatically decline.
In addition, if a customer has an emergency during the time you are away, he will immediately look for your partner or someone else that can help him.
7. Use keyboard shortcuts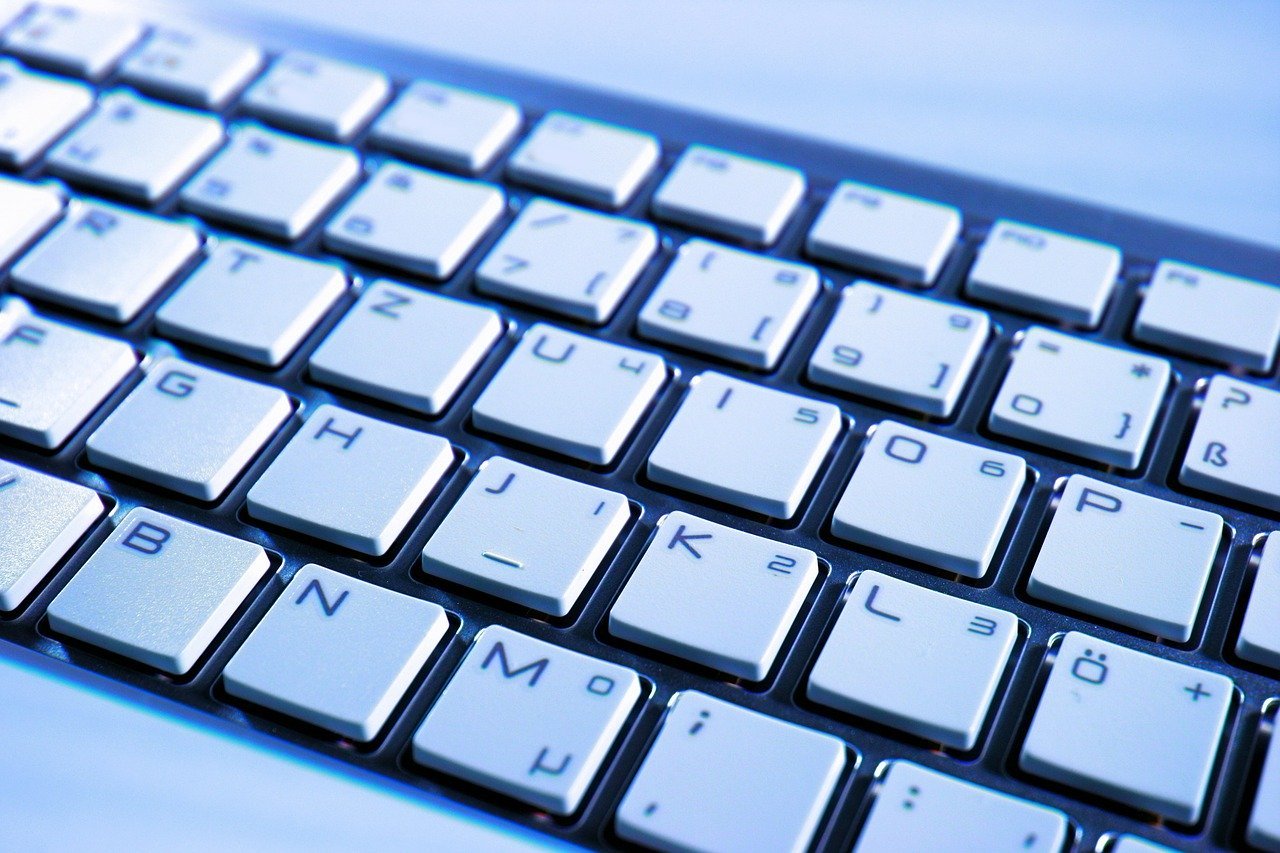 Using keyboard shortcuts to navigate Google Calendar is an incredible time-saver. Check out the main shortcuts here.
8. Add attachments
It is much easier when you have all the information quickly.
In other words, did you schedule an important meeting with a client? Attach the meeting minutes to the event, so you will know exactly where to find it when you start the meeting.
When creating an event for an important task, attach necessary documents. That way, everyone involved in that task will have access to the document without having to request it.
Practicality and less time spent searching or requesting files.
9. Set up recurring events
Do you have a team meeting every Monday to discuss the details of the project? Set up recurring events in Google Calendar to prevent you from having to edit every Monday.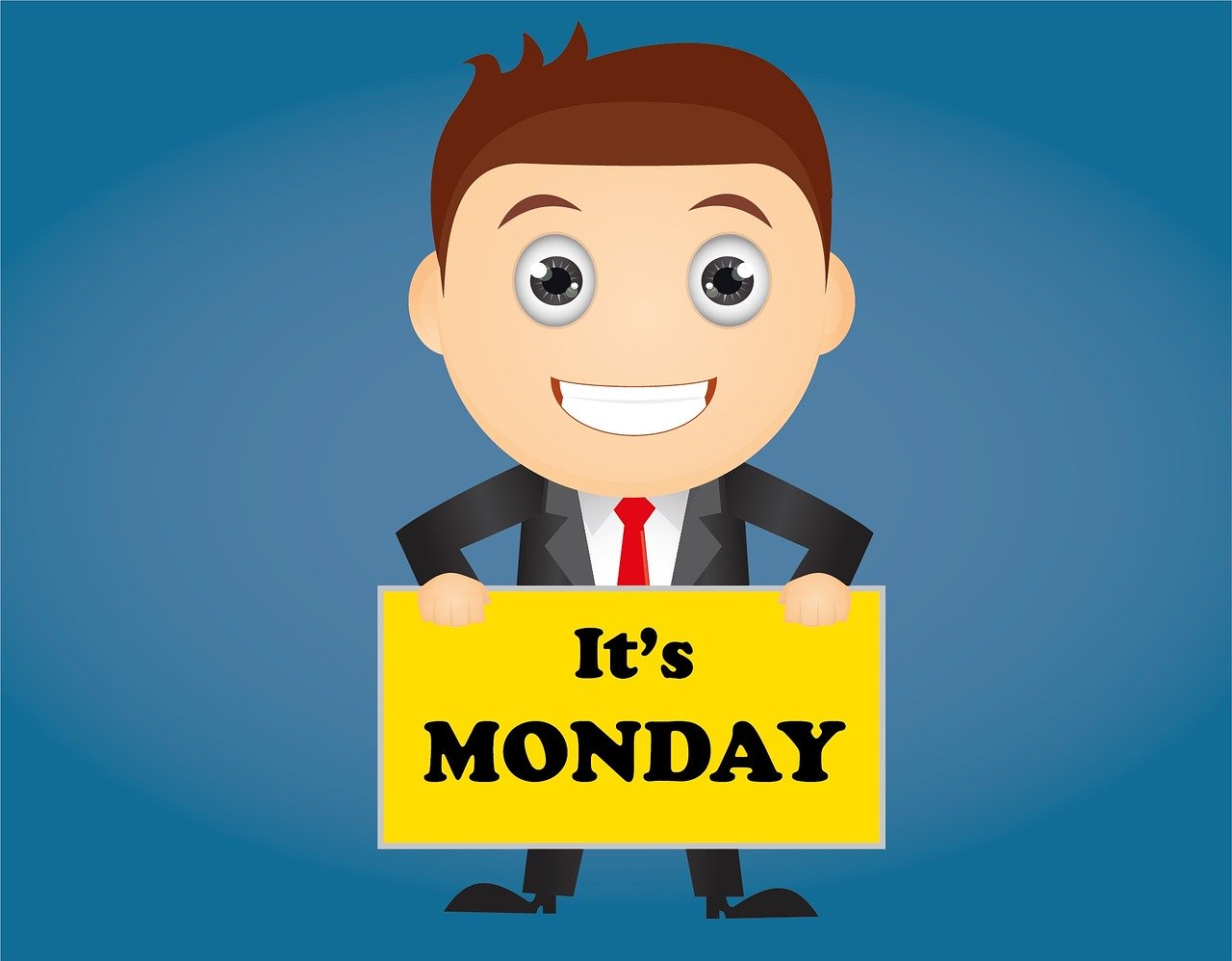 To do this, when creating an event for the first time, select how often you want this event to be repeated daily, weekly, or monthly. It is also possible to configure according to your need.
10. Organize projects with Google Calendar
As we saw in the first article about Google Calendar, it's possible to create multiple calendars. Therefore, it's possible to organize all the company's projects effectively and all in one place.
Create a calendar for each project, and add events for each of the project's important tasks. Google Calendar makes it possible to add events for each stage of the project and add those responsible for each of the tasks and share it with the team. In addition, you can add delivery times and set priorities.
That way, you can get an overview of the progress of the project, and open the chat when you need to ask a question, make a comment and even give a general warning.
11. Improve communication with the team using Google Calendar
Communication prevents failures and optimizes processes. That way, improve the communication with your work team with Google Calendar.
You can schedule meetings and invite the team to the meeting. In addition, it is possible to receive confirmations of these invitations without having to ask each one individually.
Quickly start video conferencing to optimize meetings and find solutions in minutes. All this without leaving your place, do it by your mobile or work computer.
In conclusion, Google Calendar is an efficient organization and productivity application to optimize business processes, set goals and achieve positive results.
Learn how to use Google Calendar as a strong strategy of organization to book your routine. Click here!
Reference material
Google Calendar – Boost your Routine using Google Calendar
Youtube Personal and Business Productivity – https://www.youtube.com/channel